Many people loved to beautiful and romantic wedding, but many of them have limited budget to celebrate their wedding. So, this is the most and the best wedding decorations ideas on a budget in our photograph.
Here some tips in our photograph :
Use Tie Ribbons
Ribbon is a cheap alternative compared to fancy seat covers. Instead of using seat covers, get some beautiful wide ribbon to tie on the backs of the chairs to add some elegance and spruce things up.
Make Love with Flowers
You can make have fun with flowers, because they looked like large flower displays. They were elegant, eye-catching, and memorable. And for me, this is the most beaufitul wedding decorations.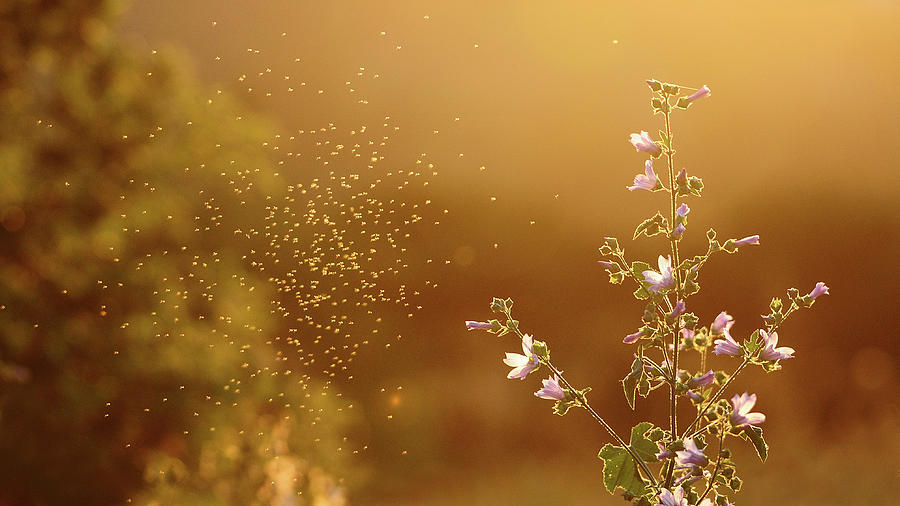 Use Candles
You know what, candles are inexpensive. There is nothing romantic than a dim room glow by hundreds of candles.
Use Second Lights
You can borrow or use your second lights, decorate them with a beautiful paper. And its make your wedding very very on a budget.
Display Engagement Photos
Your friends will love to look at engagement photographs, and if you are unsure about displaying them in frames, consider creating a slide show for an ice break.